Charlie's Army advocates to protect infants and young children who do not yet have voices of their own, ensuring ​that parents' and children's best interests are being met​ by providing the best chance at a healthy, loving environment. We aim to empower parents and caregivers to make safe choices by equipping them with the resources and tools to protect their children.
SECOND ANNUAL CHARLIE'S ARMY GOLF TOURNAMENT
OCTOBER 7, 2022
St. Ives Country Club in Johns Creek, GA
Charlie's Army is proud to once again support Children's Healthcare of Atlanta's Strong4Life Safe Sleep Program. Each year in the United States, more than 3,500 infants, without a prior known illness or injury, die suddenly and  unexpectedly. As of 2017, Georgia averaged three infant deaths per week due to sleep-related causes, which are  contributing factors to the state's current infant mortality rate. Combining the expertise of doctors, nurses, therapists, dietitians, and other wellness experts, Strong4Life helps  parents raise safe, healthy, resilient kids. Strong4Life's safe sleep campaign raises awareness about infant sleep safety. The message? Follow the ABCs of safe sleep:  Put infants to sleep alone, on their back, in a clear sleep space until they are 12 months old.
PLEASE CHECK BACK FOR GENERAL REGISTRATION.
FOR VOLUNTEER AND SPONSORSHIP OPPORTUNITES, PLEASE

CLICK HERE.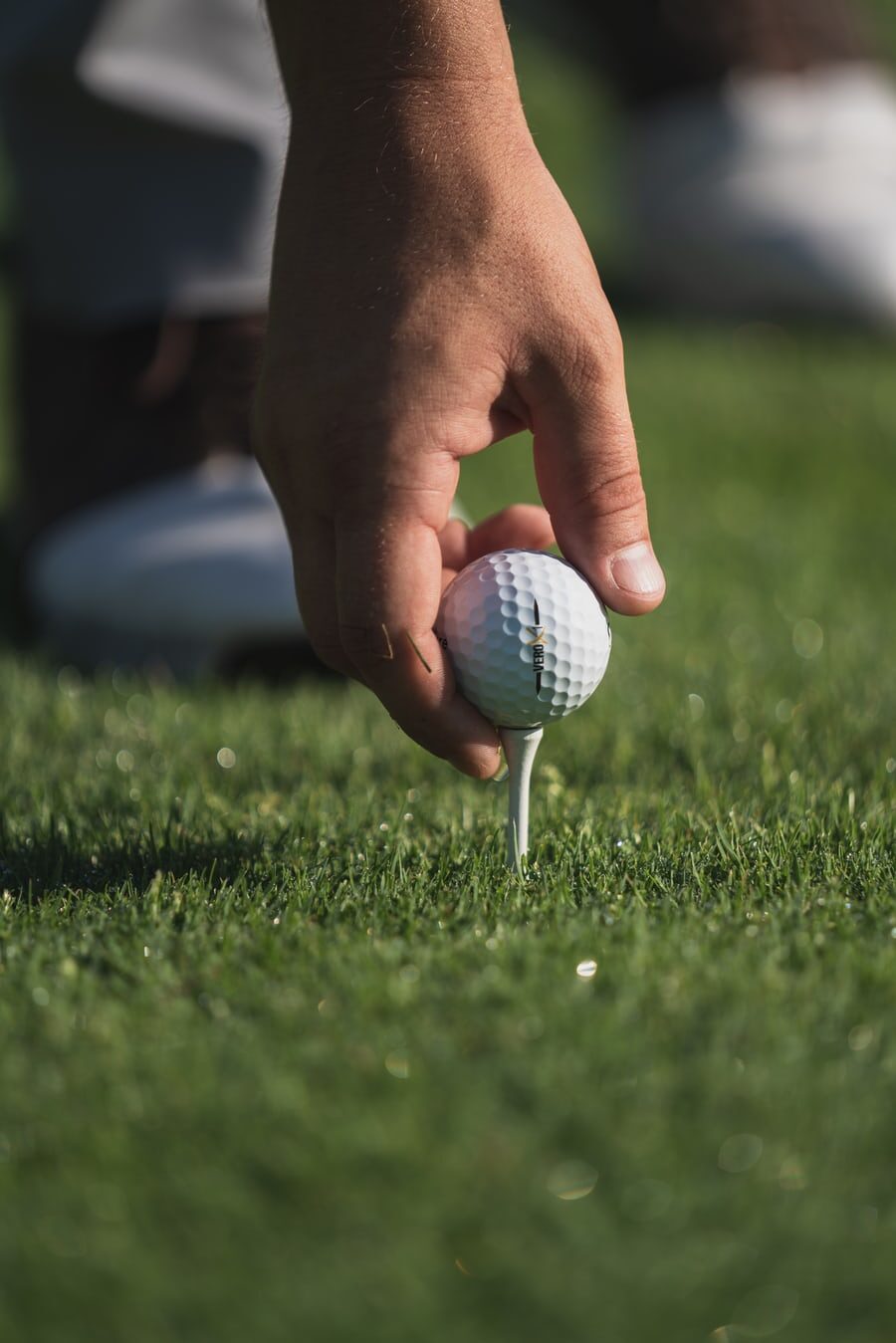 OUR SAFE SLEEP INITIATIVE
Charlie's Army works to provide safe sleep tools and education to new families and caregivers. There are more than 3,500 sleep-related losses each year. Information is key to prevention.
IN PARTNERSHIP WITH HALO® WE WILL BE PROVIDING SLEEPSACKS® AND SAFE SLEEP EDUCATION TO NEW FAMILIES and caregivers.
Using practices such as the ABC's of Safe Sleep and 'Back is Best' along with other safe sleep habits recommended by the American Association of Pediatrics, infants are significantly less likely to suffer crib-related injuries. HALO® SleepSacks® replace the need for blankets, which can cover the face and cause difficulty breathing. Our goal is to provide new families with the tools and resources they need so everyone can get a restful, safe night of sleep.
HOW FAR DOES YOUR DONATION GO?
For every $25 donation to Charlie's Army we are able to provide a HALO® SleepSack® and Best Sleep Practices informational cards to two new families and their support systems. Empowering caregivers to make safe choices can make a monumental difference for infants in new sleep environments at home, with a relative, or while at daycare. We appreciate your support!